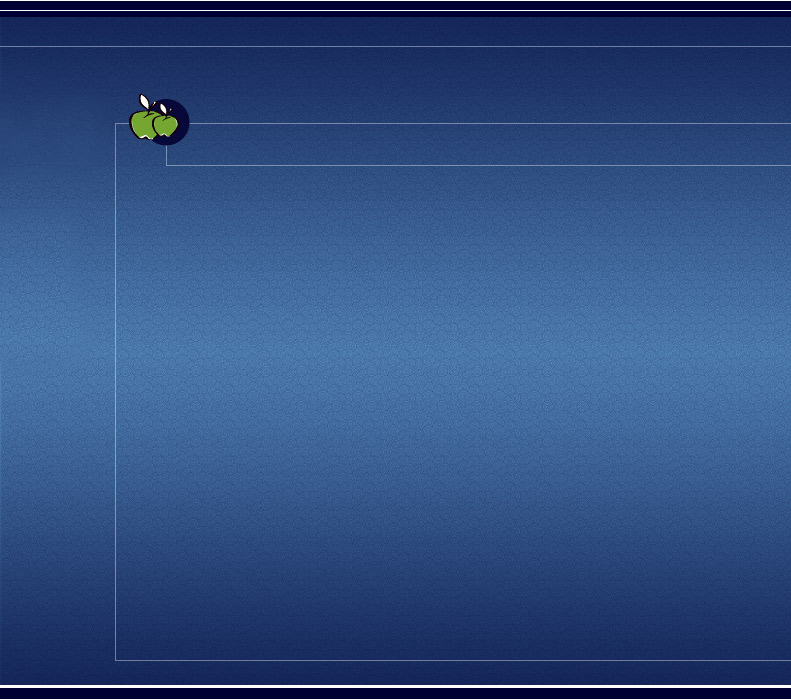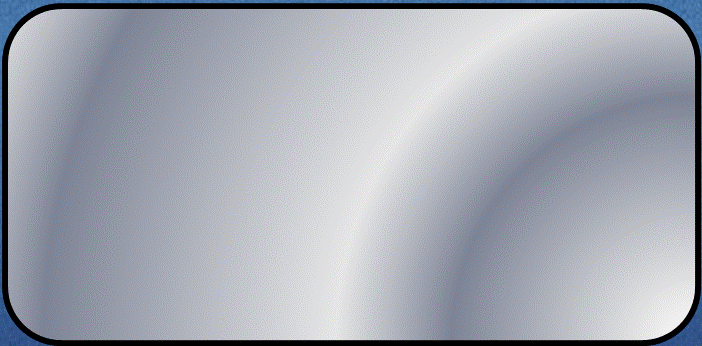 Learning Opportunities for Persons Over 50 Years of Age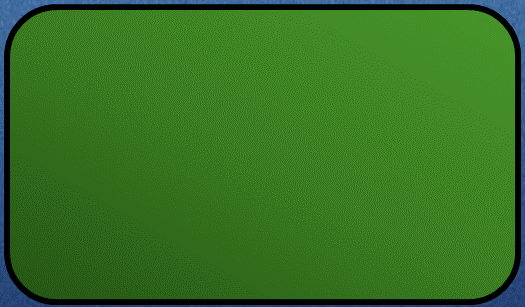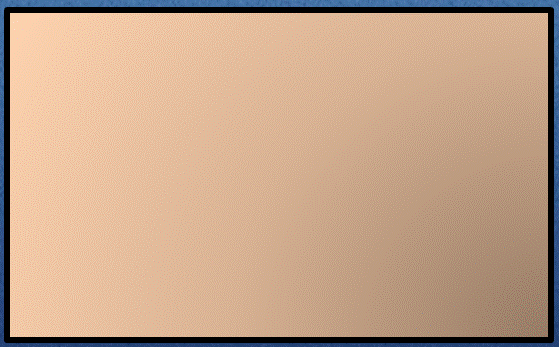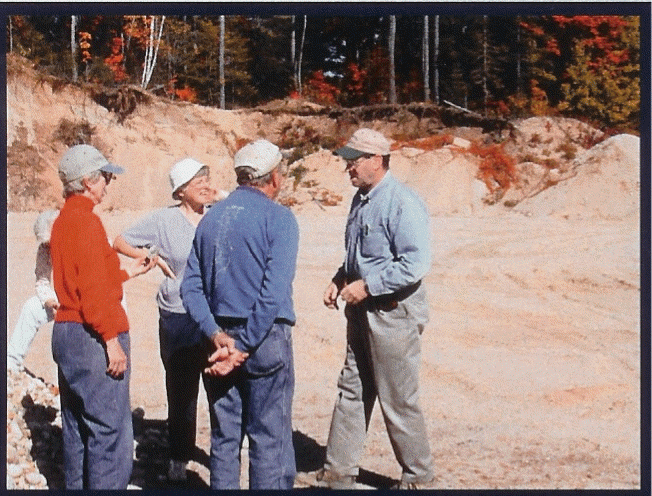 A Maine Geology class examines a sand and gravel pit in an esker, located south of Bethel. The instructor explains how esker deposits formed in sub-glacial melt water channels beneath a Pleistocene ice sheet thousands of feet thick--ice that once covered most of Maine.

Senior College at Bridgton offers a diverse curriculum for those 50 years of age and older. Subjects vary from the intellectually challenging to those that are purely for fun.

Just great learning opportunities to explore new subjects, share ideas, learn more about a special interest, develop a new skill, or voice your opinion on local, national, and international issues.

Senior College at Bridgton is nestled at the foot of the mountains in beautiful Western Maine. Unless otherwise noted, all classes are held at the Bridgton Community Center at 15 Depot Street in downtown Bridgton.

News Highlights and Current Class Information



Seeking New Board Members: Senior College at Bridgton is in need of new boardmembers, with new ideas and contacts who can help us continue to provide interesting and informative classes to our Lakes Region 50-years plus Community. Please consider joining us.


You will find all class-related information (cancellations, weather, etc.) posted here. If Bridgton Schools are closed, the Senior College class is canceled. A committee member will contact you with a class make-up date.


The 2014 Winter Registration Form you recently received in the mail has an error on the line for the Thursday, February 6th class. The class title should read: Planning: A Path to the Future. You may make the correction, or download a corrected version on the 2014 Winter Classes page of this website.